PEP Buddy: Breathing Device
$25.00 Limited-Time Pricing
The two levels of PEP buddy (Level 1 with 4 holes and Level 2 with 3 holes) have different levels of airflow resistance and hence create different levels of back pressures. You may find that a certain Level works better for you.
This selection includes:
• 1 PEP Buddy Device
• 1 Standard Case
• 1 Black Lanyard
Breathing Device Levels

Most people with COPD find it easy to start with a Level 1 device and then either progress to Level 2 or keep using Level 1.

People who are new at practicing mindful breathing will find Level 1 device easier to use.

But for those who already practice mindful breathing, Level 2 device may be better.
Breathing Device Purchases

A case and lanyard will be included for each purchase of a breathing device. If you would like to order more lanyards, each additional will be at a price of $2.50 per lanyard. Available colors: Black, Navy Blue, Green, Pink, and Lavender/Purple

Note: The PEP Buddy Device is currently only available in White. We hope to offer more options in the future.
Regular price
Sale price
$25.00 USD
Unit price
per
Sale
Sold out
Share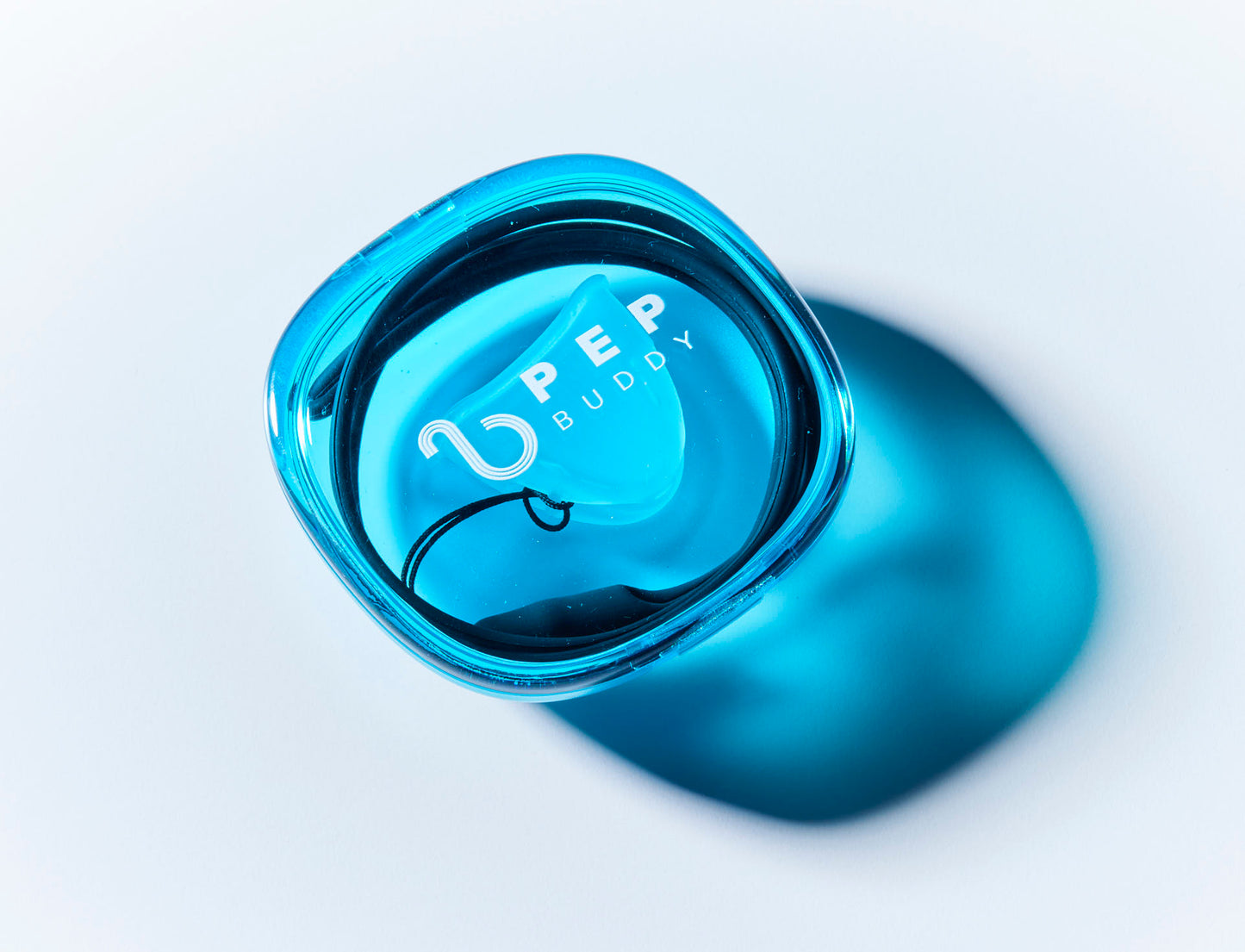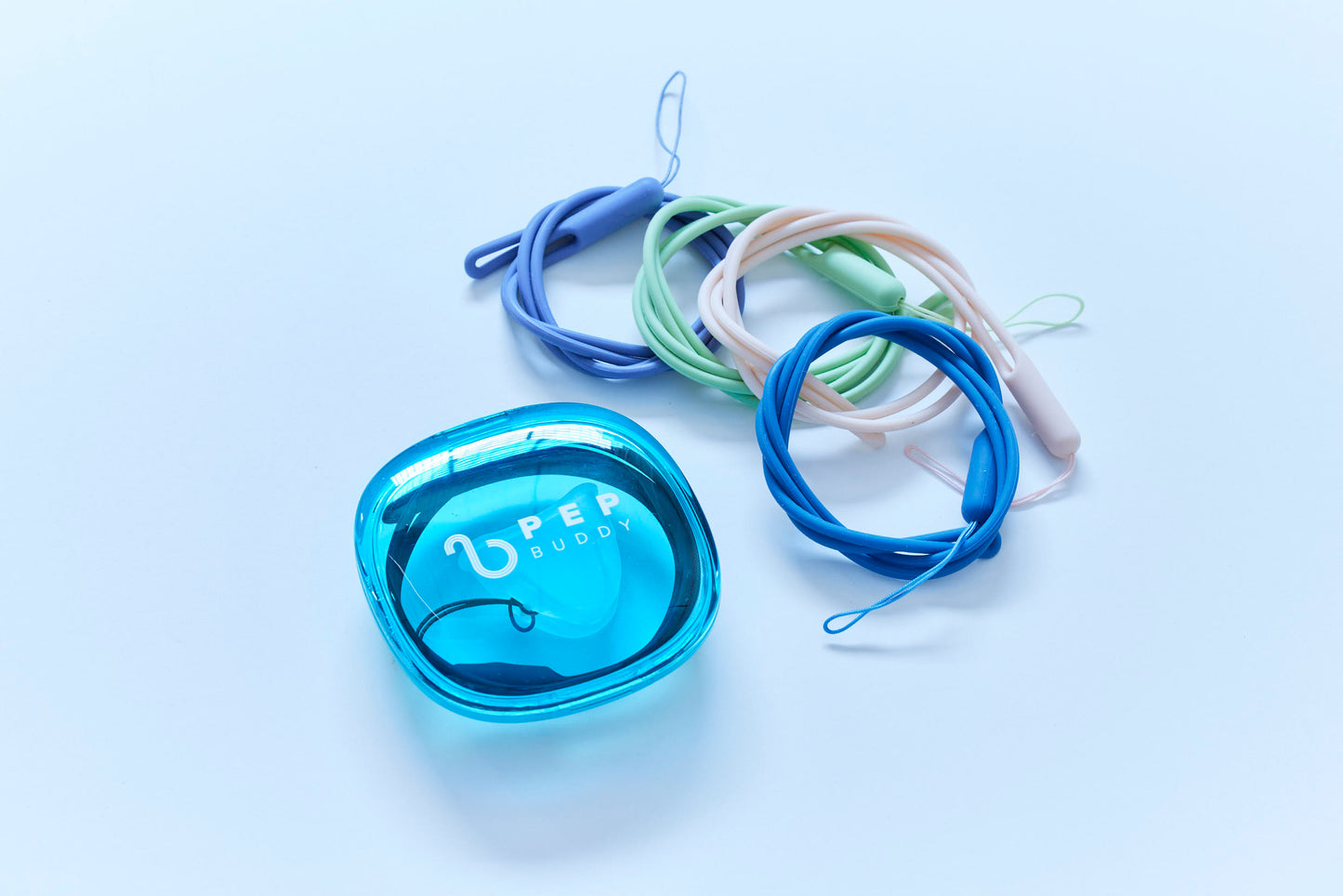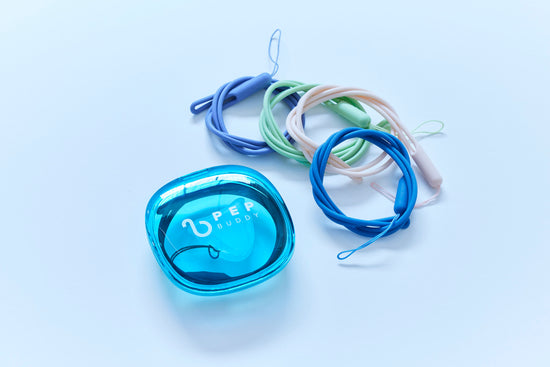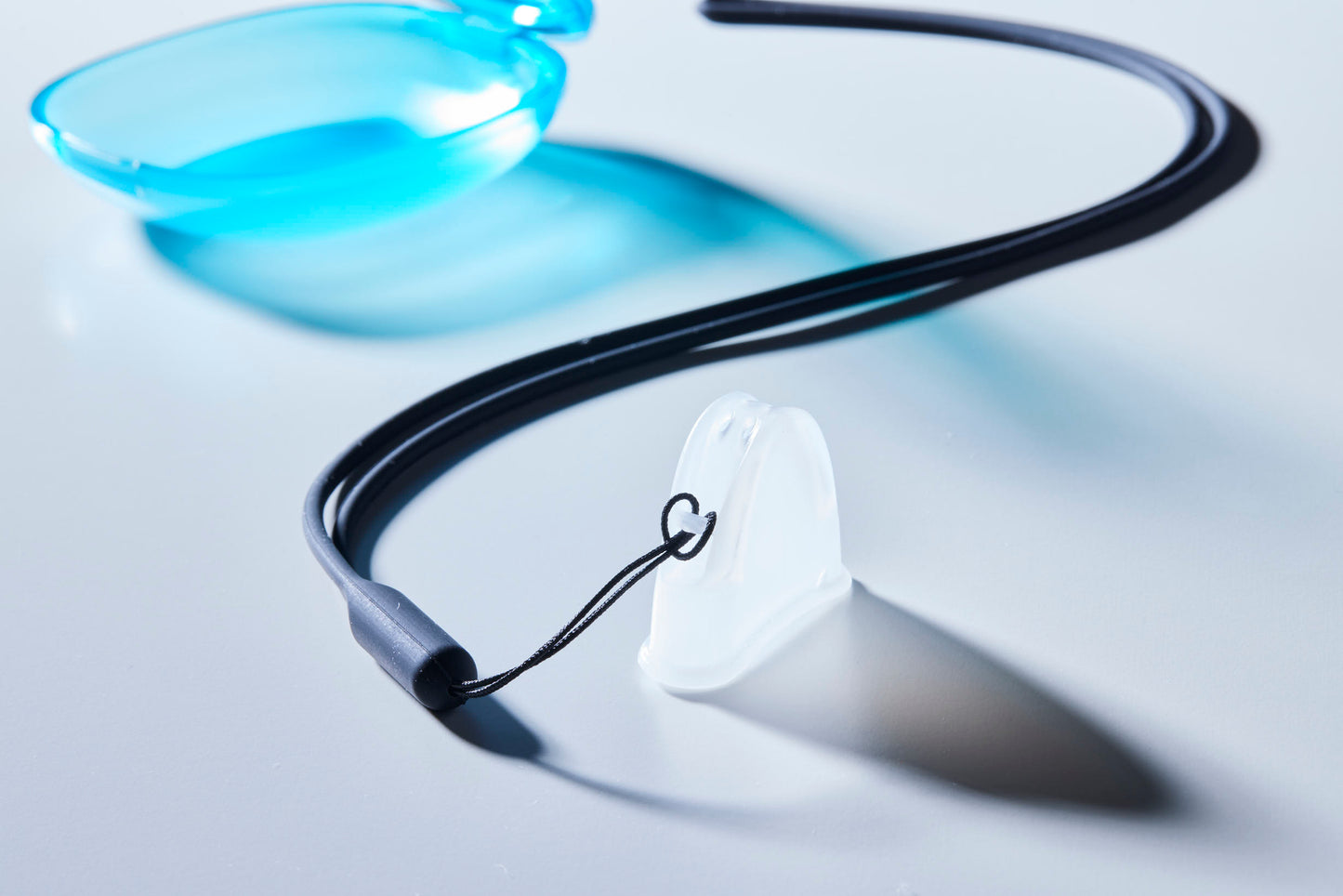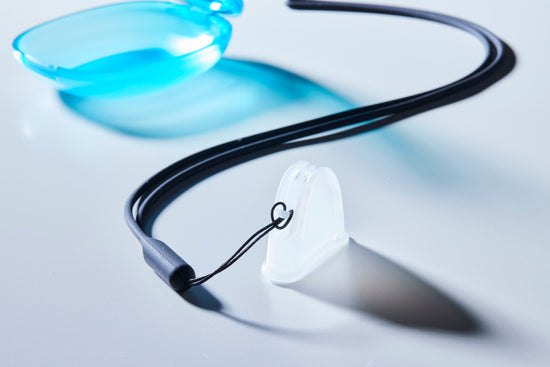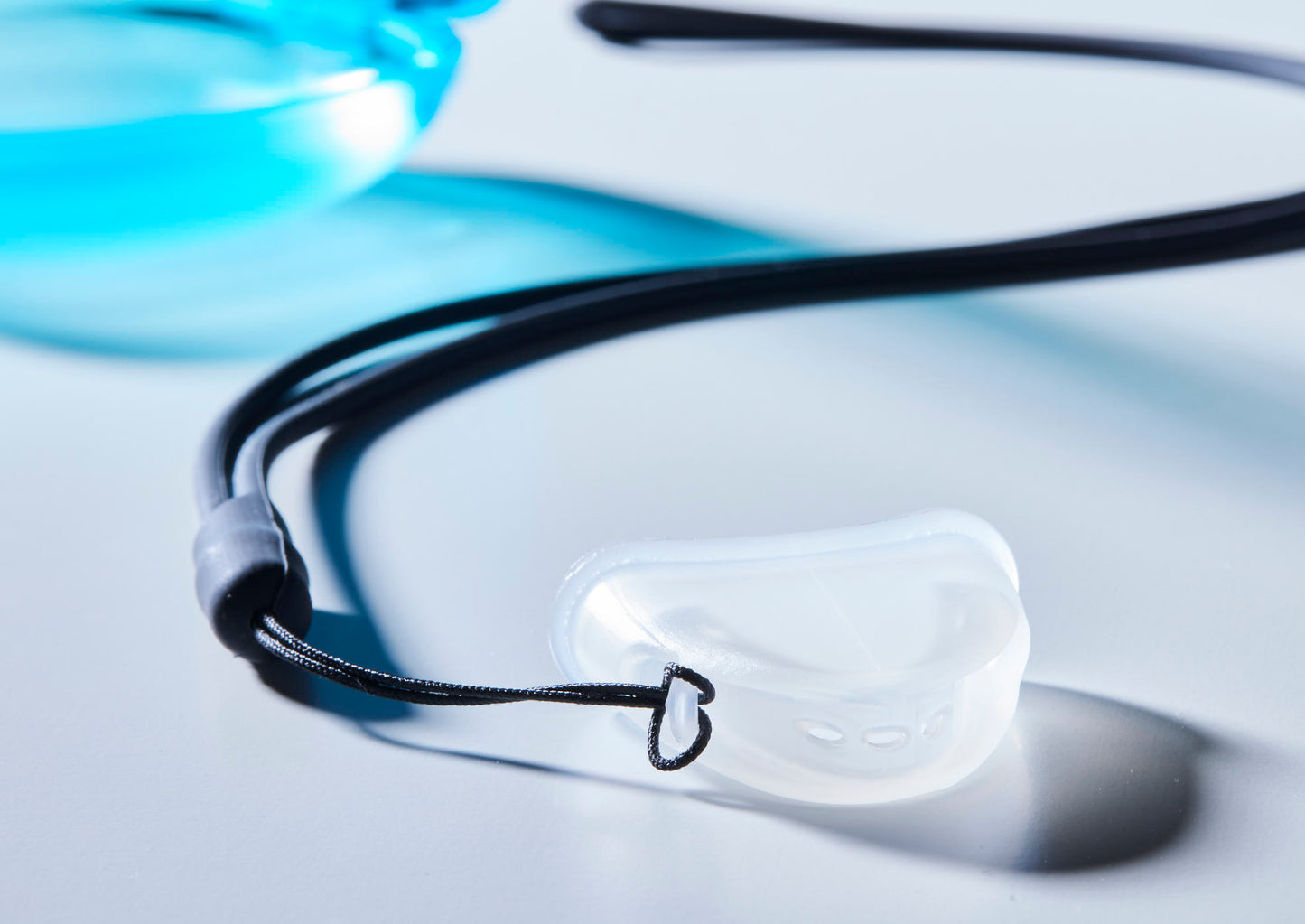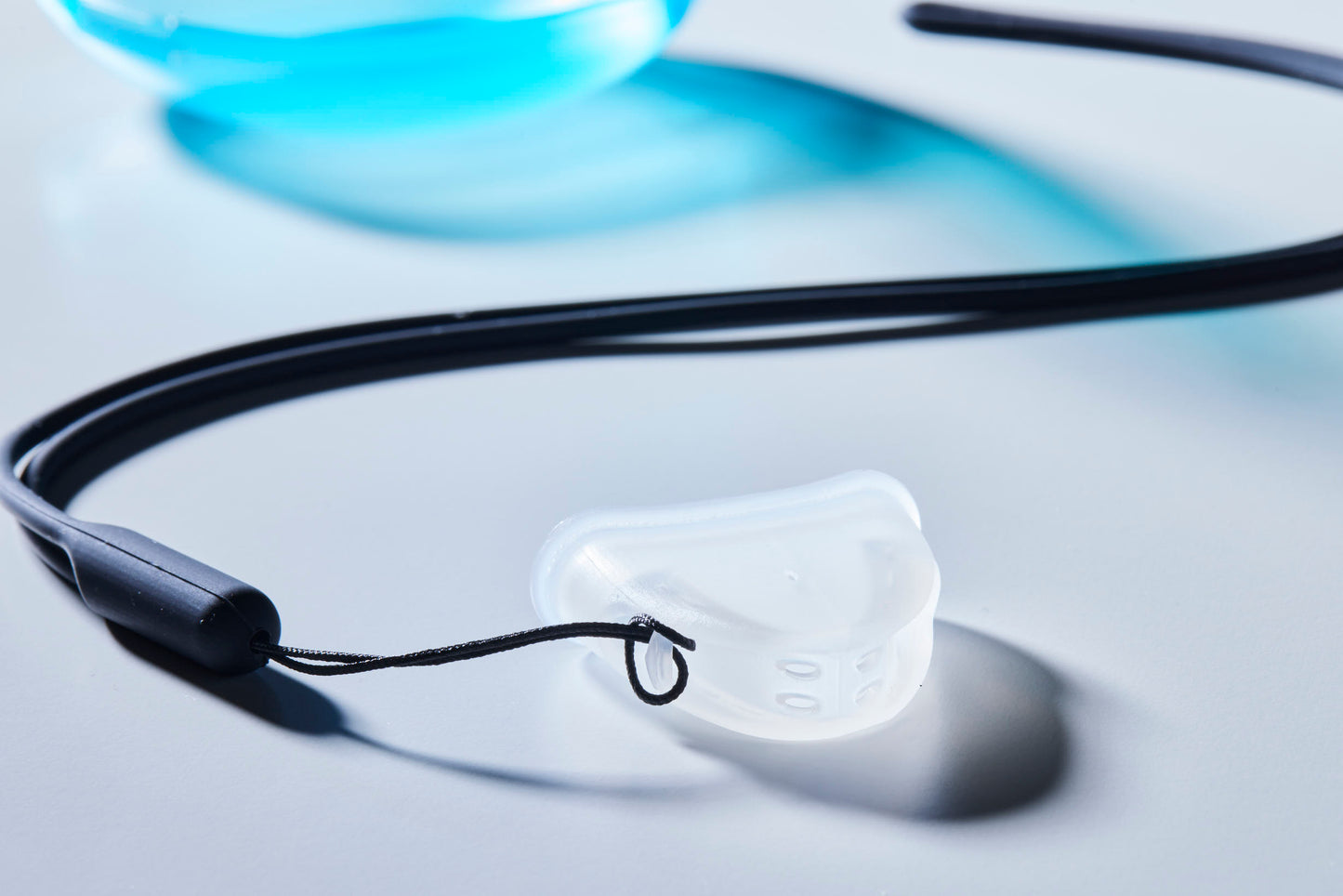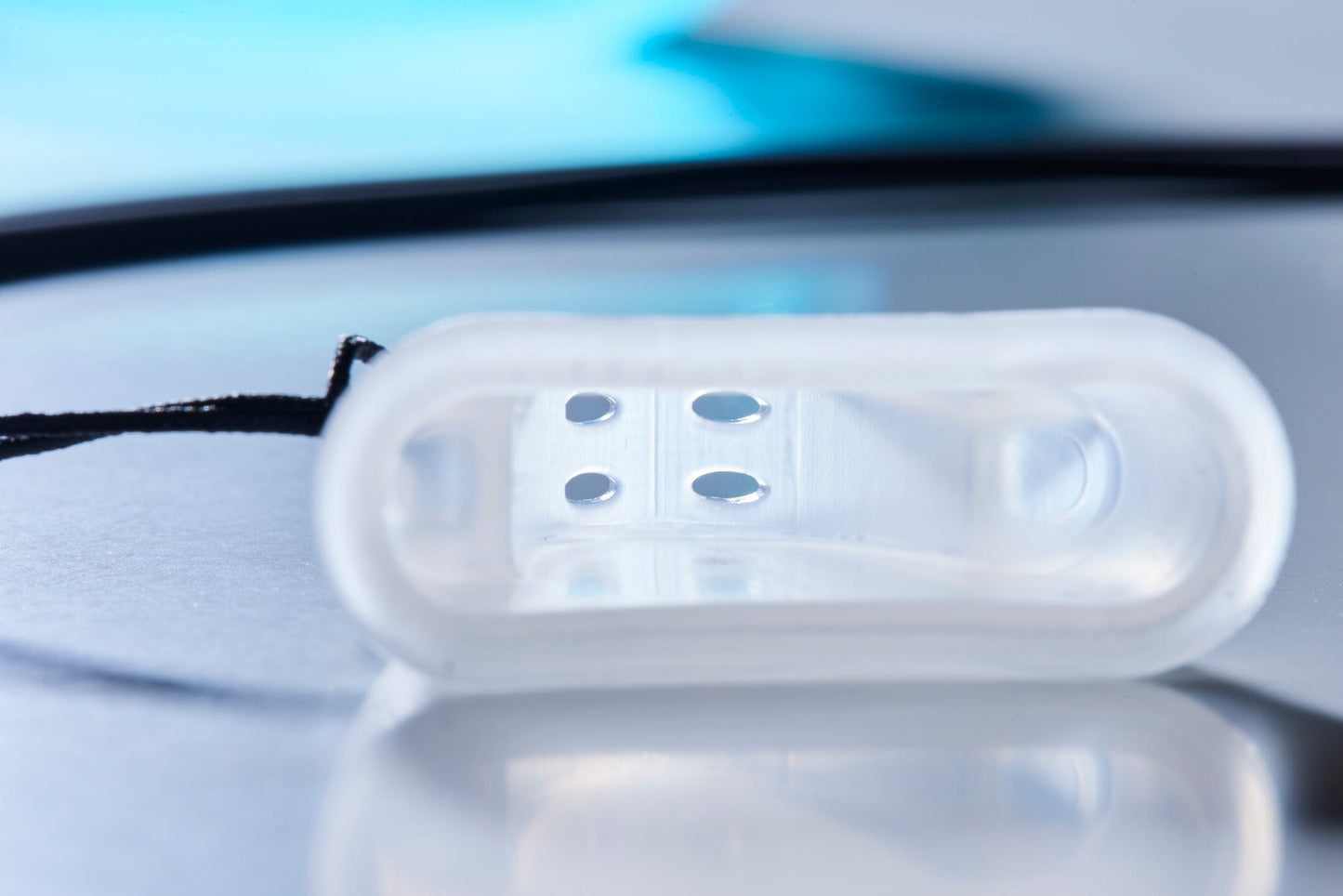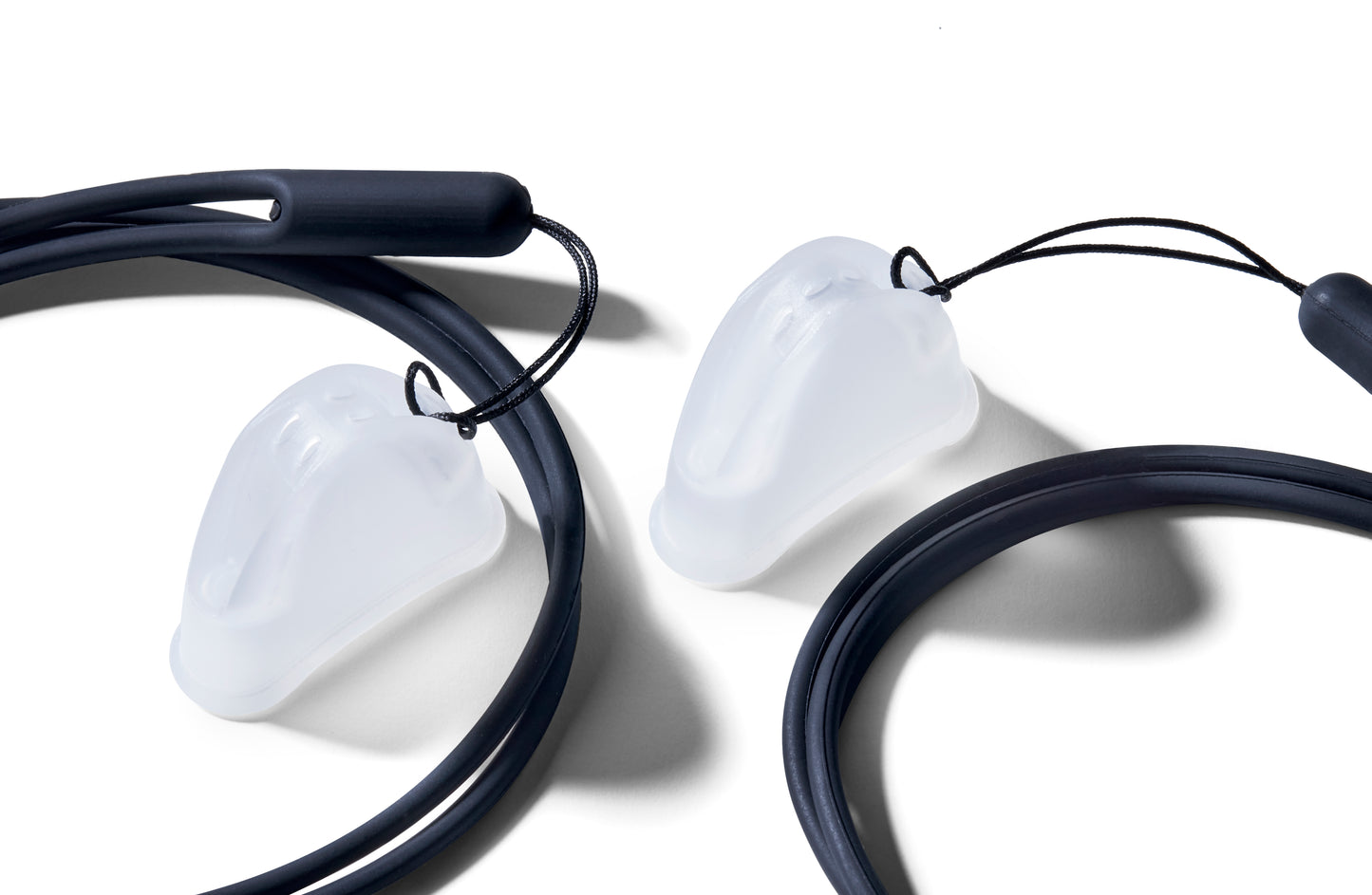 Product Specifications
Device Details

Light-weight, hands-free, oral positive-expiratory-pressure device

Made of plastic (food grade, safe to put in mouth)

• Level 1: Provides positive expiratory pressure in range of 4 -5 cm of H2O

• Level 2: Provides positive expiratory pressure in range of 7 -8 cm of H2O

Dishwasher safe

Can attach to a lanyard

Case Details

Made by PCTG material, non-toxic and no smell, durable and will not crack or break.

• Size: Approx. 3.15" L x 3.15" W x 0.78" H

• Color: As shown with PEP Buddy logo

Light-weight and convenient to carry

Features a tight locking closure, prevent accidental opening

Wash with soap and water

Lanyard Details

Neck Strap Lanyard

• Material: Soft Stretch, Waterproof Silicone

• Size: TBD

• Available Colors: Black, Navy Blue, Green, Pink, Lavender/Purple

Wash with soap and water

View Colors